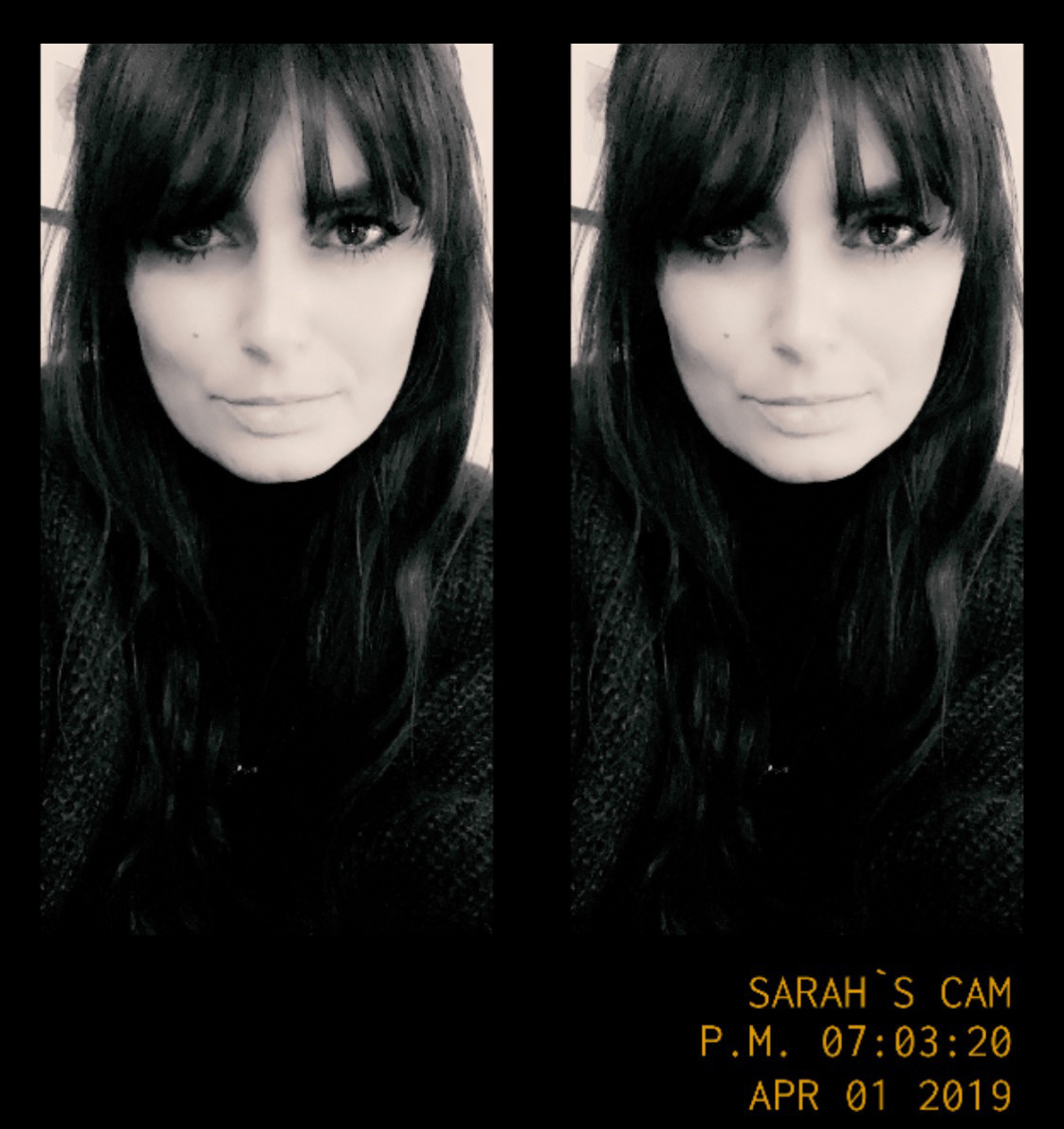 Sarah Dulay arbeitet international erfolgreich als Fotografin in den Bereichen Beauty, Hair, Editorial und Modefotografie. Ihre Base ist Stuttgart/Deutschland, darüberhinaus ist Sie im Winter regelmäßig in Kapstadt/Südafrika und arbeitet auch sonst dort, wo die Kunden es wünschen. Sie arbeitet für Magazine, Werbeagenturen und Direktkunden, regerlmäßige Ausstellungen in der Künstlerischen Fotografie gehören zu Ihrer Leidenschaft. 
Sarah Dulay works internationally as a photographer for beauty, hair, editorial and fashion photography. Her base is Stuttgart / Germany, in the wintertime she is regularly in Cape Town / South Africa and she works there where the customers wish. She works for magazines, advertising agencies and direct clients, regular exhibitions in the artistic photography belong to her passion.
Abseits Germany, Ajoure Magazin, Althoff Seehotel Überfahrt, Alverde Magazin, Amauta, Apotheken Umschau, Bauhaus, Bisous Magazine, Bruno Banani, Chasseur Magazine, Collection Magazine, Corpusmed, Deloitte, dm drogeriemarkt, Dr. Hauschka, Elle Italy, Eppli Auktionshaus, Freundin Magazin, Gellner Schmuckmanufaktur, Gielissen, Hengstenberg, Hitachi, Hugo Boss, I love Sushi, Jasmina Jovy Schmuckdesign, Johanna Riplinger Paris, Kessler Sekt, Lancôme, Land der Ideen, Leben & Erziehen, Life Plus, L'Officiel, Lucy's Magazine, Mackevision, Marie Claire USA, Maybach Eyewear, Peter Hahn, Plot Magazin, Polo Club Stuttgart, Porsche Design, Porsche, Silke Handley, Simplicate, Smart Magazin, Stage Entertainment, Superior Magazine, Telekom, Telekom Dreisechsnull, Tina, Tina Woman & Style, Trend Frisuren, Trigema, T-Systems, Vogue Italy / Photovogue ...